Happy Tuesday, Blockfolians
The Lede
Becoming the latest major sports group to begin experimenting with digital collectibles, this time in collaboration with the team that build Crypto Kitties. This follows news of NFT initiatives from numerous internationally renowned soccer teams like Juventus and FC Barcelona in the past weeks. If nothing else, this certainly means a lot more shots on goal for NFTs to see if they can capture mainstream consumer attention.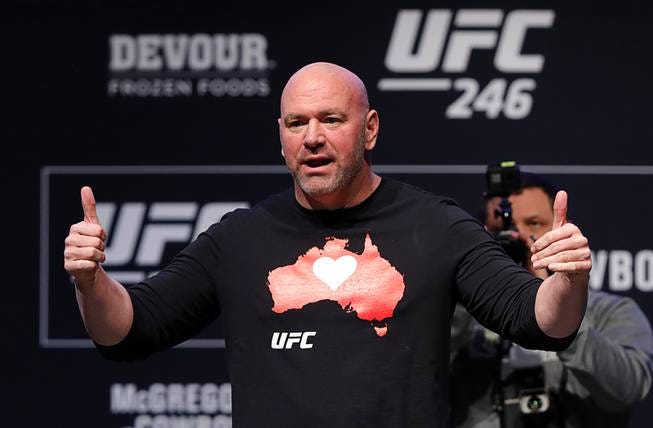 ---
Highly Relevant Reading
🔵Polkadot partners with Chainlink | Chainlink is the project that just won't slow down. Their latest news? A partnership through which they will become the "first and primary" oracle provider for the Polkadot interoperability network.
🗄️Good news and bad news for Filecoin | One of the most anticipated crypto projects in the world saw both the good news that Gemini would be working with regulators in New York to offer Filecoin trading, but the bad news that, due in part to Coronavirus, launch would be further delayed.
🇳🇿New Zealand working to improve tax status for crypto | In good news for crypto Kiwis, the New Zealand Inland Revenue Department has suggested that taxing crypto as both income and as subject to a 15% "goods and service tax" when changing hands is "unfavorable" and is looking for solutions.
---
Community Commentary
Independent researcher Hasu on the implications for FTX's existing exchange token now that they've announced an additional equity token
Surprised FTT (the existing exchange token of FTX) hasn't dumped more than 5% on the news that FTX issues another equity token.
Charlie Shrem and Ryan Selkis discuss the story of how Ryan broke the Mt. Gox story
---
A Really Big Number You Should Be Paying Attention To
$500,000,000
That's the amount just raised by Revolut - one of a generation of apps allowing mainstream consumers access to crypto buying. Dry powder baby!
---
Final Thought
Can't say it much clearer than that.