Surprising BTC Stability After Trump COVID-19 Diagnosis
Plus the third month in a row of DEX's doubling their volume
Happy Friday, Blockfolians
The Lede
Seriously what the hell was this week?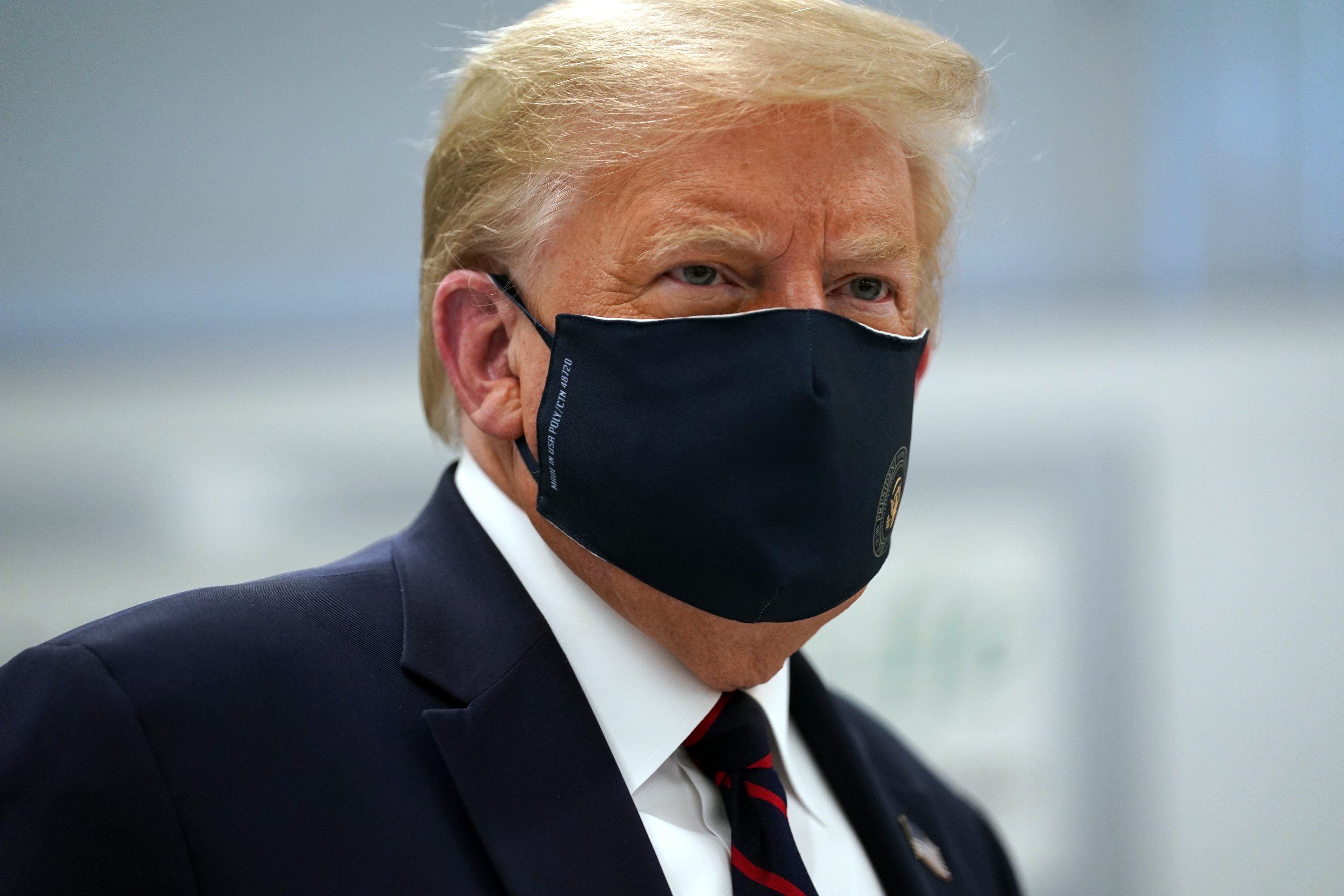 First you have the absolute shenanigans with BitMEX we covered yesterday. Then late last night word spread like wildfire that the leader of the free world had contracted COVID-19.
Markets sold off a bit, but to be honest it was pretty minimal all things considered. Indeed, you can feel the palpable narrative shift from "why is bitcoin going down too" to "damn this asset is resilient."
As he is wont to do, Travis Kling sums it up perfectly:
We wish you (and us) a much calmer weekend and week ahead.
Enjoying Blockfolio's Market Refresh? Sign up to have it delivered every day.
---
Highly Relevant Reading
---
Community Commentary
This type of question is going to get a lot more common after the BitMEX case.
Is 2021 the year that MakerDAO registers with FinCEN as a money transmitter? Is a DAO capable of signing the requisite FinCEN forms?
…an interesting idea…
---
A Really Big Number We Should Be Paying Attention To
103%
That's the growth in decentralized exchange volume between August and September - the third month in a row doubling
---
Final Thought
If you want some cool content, ETHOnline Summit is just beginning.