Remember That Whole PayPal-Getting-Into-Crypto Thing? It's Real.
Plus a new fund for platforms owned by their users
Happy Tuesday, Blockfolians
The Lede
Remember last month, CoinDesk reported that PayPal was planning to bring crypto to its 325,000,000+ users? Of course we talked about it here on the Refresh but some of you out there were Skeptical Stanleys.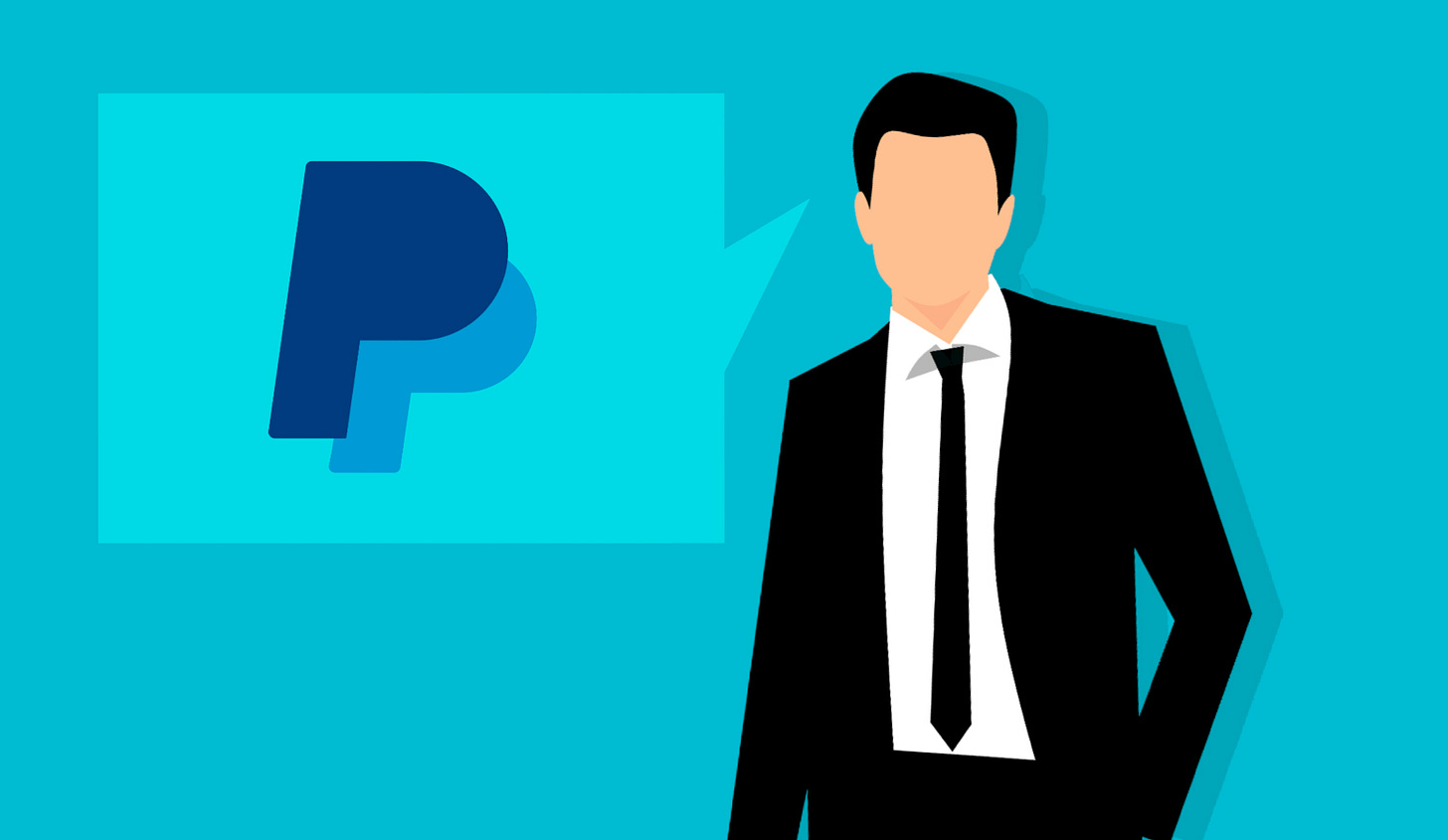 Well, guess what? It's real.
Here's what we know:
In March, PayPal wrote to the European Commission, discussing its "unilateral and tangible steps" to involvement with crypto

The context was providing advice to the EU about how it could better address certain financial pain points

PayPal bringing bitcoin or crypto buying to this many normies would be absolutely MASSIVE for the space.
Check out the full letter here and honestly, dream a little bigger tonight fam.
Enjoying Blockfolio's Market Refresh? Sign up to have it delivered every day.
---
Highly Relevant Reading
---
Community Commentary
There seems to be some disagreement here.
Although no disagreement that everyone has learned something…
What's a big intellectual miss you've had about crypto within the last year? I'll go: I thought DEXes would take longer to work due to adverse selection (most of their volume being in low-quality assets, as in the EtherDelta days). Didn't foresee how AMMs would be so disruptive.
---
A Really Big Number We Should Be Paying Attention To
$17 million
That's the amount raised by crypto infrastructure provider METACO to go help central banks launch digital currencies
---
Final Thought
Interesting variety of answers here
You are given $25M to invest and your time horizon to return the capital is 15 years. What public or private companies do you pursue and why?