Jack Dorsey Pledges $1B To Covid-19 Relief
Plus cryptodollarization and the role of private co's in CBDCs
Happy Tuesday, Blockfolians
The Lede
Jack Dorsey has just announced that he was moving a billion dollars worth of his Square equity to an LLC to fund global Covid-19 relief. After the pandemic, the focus will shift to girls health and education and UBI. Jack made the announcement sharing a Google Doc tracking the money flows.
The move is notable for a couple reasons. First, it's a serious amount of dry powder. Second, moving this amount of wealth into a philanthropic vehicle at this stage of one's career is far from the norm.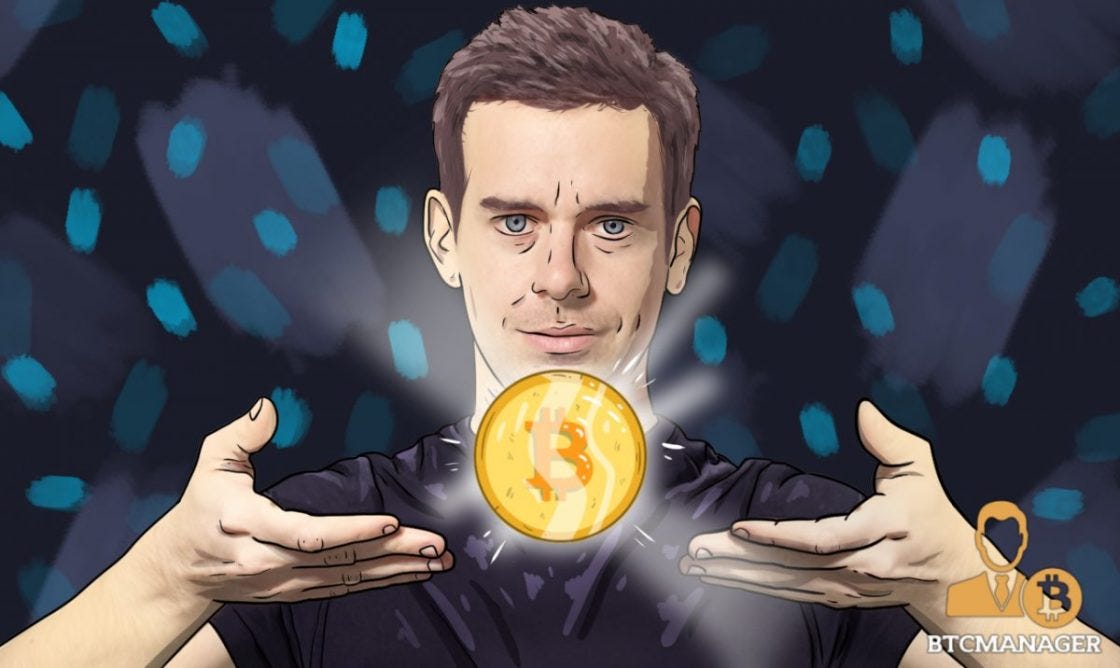 Seeing someone who is passionate about many of the same ideas this bitcoin and crypto community is passionate about start to allocate resources in this way is frankly exciting.
Enjoying Blockfolio's Market Refresh? Sign up to have it delivered every day.
---
Highly Relevant Reading
---
Community Commentary
Nic Carter shares a phenomenal piece on crypto-dollarization by Coinbase's Max Bronstein and Blocktower Capital's Avi Felman
The Block's Larry Cermak with a massive by-the-numbers breakdown of the month of March
---
A Really Big Number We Should Be Paying Attention To
$1.2B
That's the amount that SoFi is paying to acquire payments processor Galileo - another sign of the shifting landscape of digital finance.
---
Final Thought
Meme of the week contender.