Happy Tuesday, Blockfolians
The Lede
Yesterday, we learned that PayPal and Venmo were close to bringing their 325 million users into the crypto fold. Today, in what can only be considered an equally momentous announcement, social currency startup Roll has penned a deal with 1990s hip hop super start Ja Rule.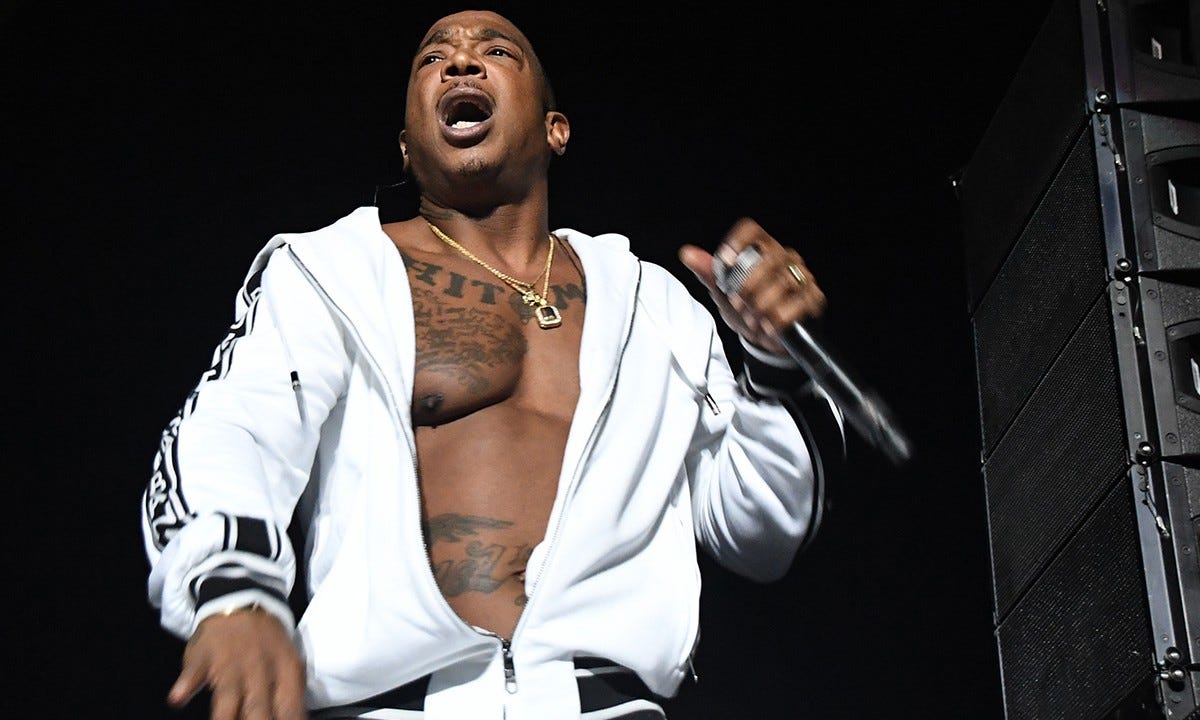 All joking aside, the appeal to an artist makes sense. Here's how CoinDesk's piece about the partnership describes the company:
Tokenizing access to personal work such as music or writing enables an artist to be paid in their own currency, letting them set the monetization rules. For fans, purchasing artist's social money on Roll allows them to interact with an artistic community in a more familial way, Miles added.
It's a good reminder that we're still early innings with so much of this game.
Enjoying Blockfolio's Market Refresh? Sign up to have it delivered every day.
---
Highly Relevant Reading
---
Community Commentary
Not everyone is convinced that this DeFi innovation is for the best
Hmmmm a Facebook social credit system….could this be a path to tokenization?
---
A Really (Small) Number We Should Be Paying Attention To
40
That's the number of minutes it took for full settlement of a digital asset-backed security in a recent Vanguard test pilot. A lot shorter than the 10-14 days it takes in the physical world!
---
Final Thought
Mic drop.