Grayscale's Ethereum Trust Becomes SEC Reporting Company
Plus a big Hollywood picture about...a crypto scam.
Happy Monday, Blockfolians
The Lede
Bitcoin and Ether are well in the green on this beautiful Monday. Part of the reason seems to be news that Grayscale's Ethereum Trust had been granted SEC reporting status.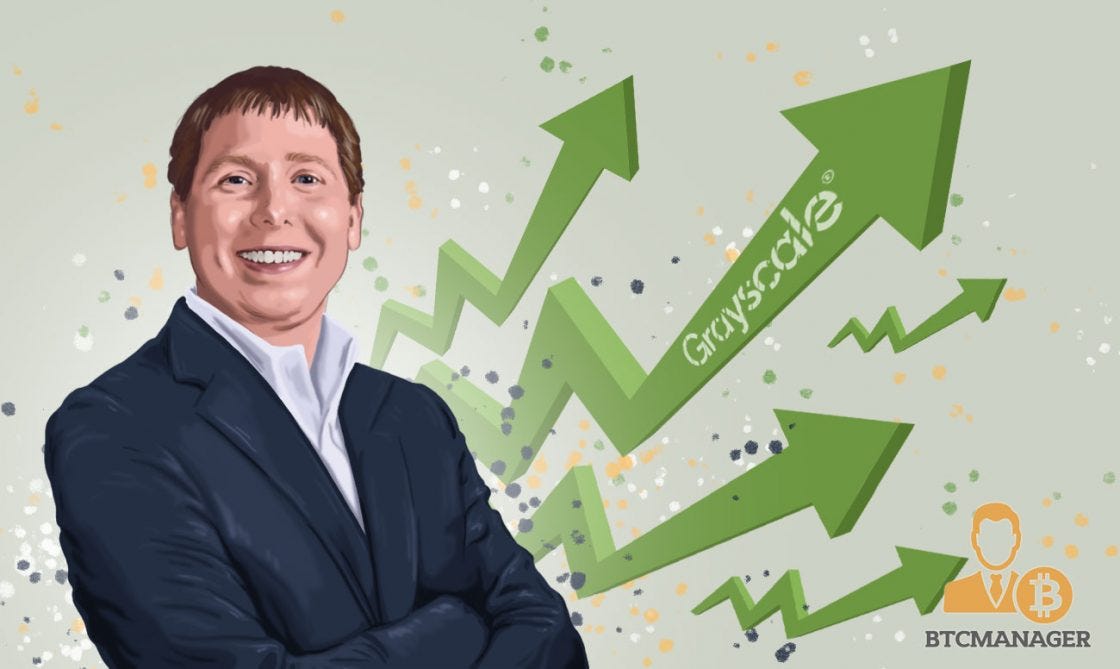 This means that Grayscale will regularly disclose how much money is flowing through in public filings. This status tends to come with increased trust from sophisticated investors - which also could mean more liquidity flowing through the pipes. Grayscale's Bitcoin Trust received similar designation in January.
Grayscale said the demand came from many of those same investors who were already involved in the Bitcoin Trust:
"We're seeing interest from investors who have become more comfortable with digital currencies through bitcoin exposure, and are now looking at how else they can diversify within the asset class,"
Seems good for the industry to us!
Enjoying Blockfolio's Market Refresh? Sign up to have it delivered every day.
---
Highly Relevant Reading
---
Community Commentary
"New automobile makes horse-drawn carriage conductors nervous"
Why JPow keeps asking Congress to step up:
---
A Really Big Number We Should Be Paying Attention To
$50,000,000
That's the amount of their Numeraire token that Numerai Hedge Fund is offering for "fresh stock market signals." Don't they know they could just ask Dave Portnoy?
---
Final Thought
Just what we need.