Happy Thursday, Blockfolians
The Lede
WOW.
When MicroStrategy moved $425m of its cash reserves into bitcoin in Aug/Sep, the question on many people's minds was: who will be next?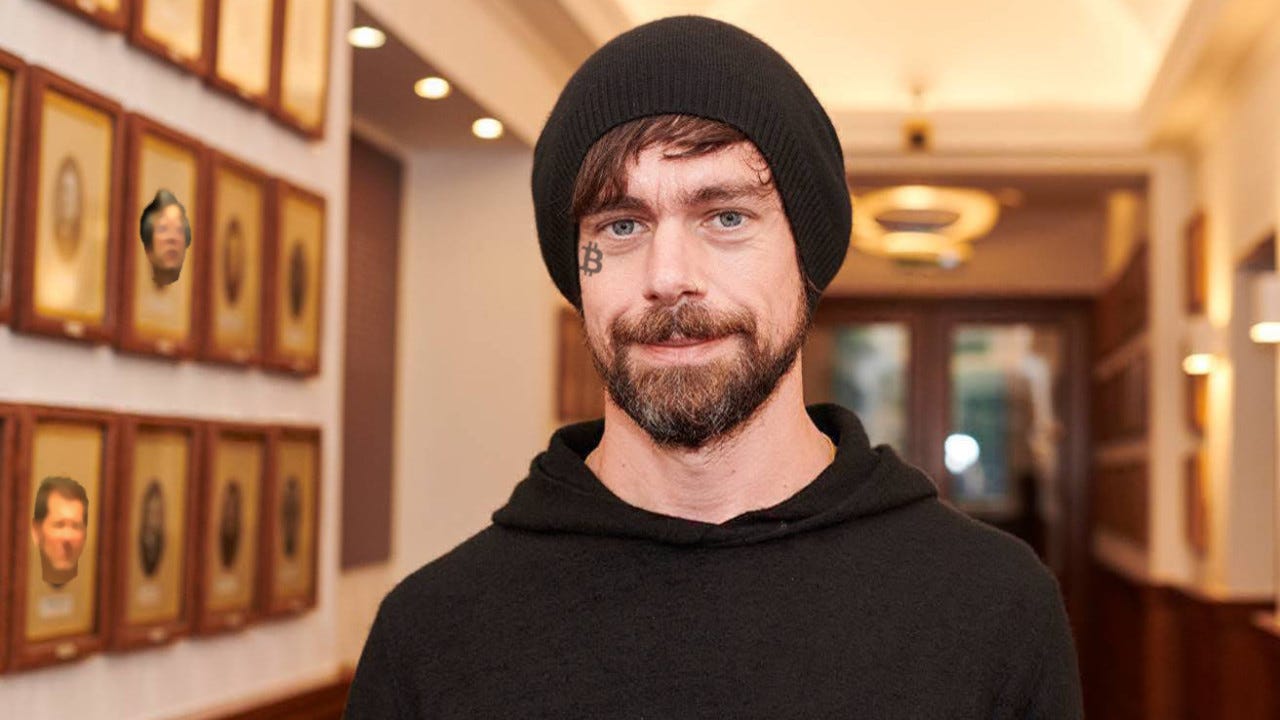 Square answered that question in resounding fashion today, putting 1% of their treasury into bitcoin with a $50m buy.
While the overall number may be lower than MicroStrategy's, many argue that the move is more significant:
Indeed, Square appears to have considered this, and has even documented their buying process for others who are interested:
Whatever your take, it's hard not to see this as insanely bullish news, and something that will continue to advance bitcoin's march to the mainstream.
Enjoying Blockfolio's Market Refresh? Sign up to have it delivered every day.
---
Highly Relevant Reading
---
Community Commentary
On the one hand, this tweet is intentionally provocative. On the other hand, it's kicking up some decent conversation.
Jeff Bezos could shut down most of these Ethereum-based "DeFi" apps by simply shutting off AWS. You're not decentralized if you just spin up servers with Uncle Jeff!
MMT is the political-economic foil to Bitcoin — and it has a lot of momentum.
---
A Really Big Number We Should Be Paying Attention To
$897.7M
That's the total value of venture capital invested into blockchain and crypto last quarter, spread across 212 deals.
---
Final Thought
In all the conversation about MicroStrategy and Square, don't forget the Egyptian expats who converted their restaurant chain's cash to bitcoin after experiencing currency devaluation.