Happy Humpday, Blockfolians
The Lede
Investor confidence in bitcoin is strong. That's according to data from Glassnote, which suggests that that the number of bitcoin whales has grown 2% since the May 11th halving.
Here's a little more info on that. For Glassnode's purposes, a whale is an entity that has 1000 BTC or more.
The total number of those entities is up to 1,840 from 1,811 on May 1. The last time we saw these levels was November 2017.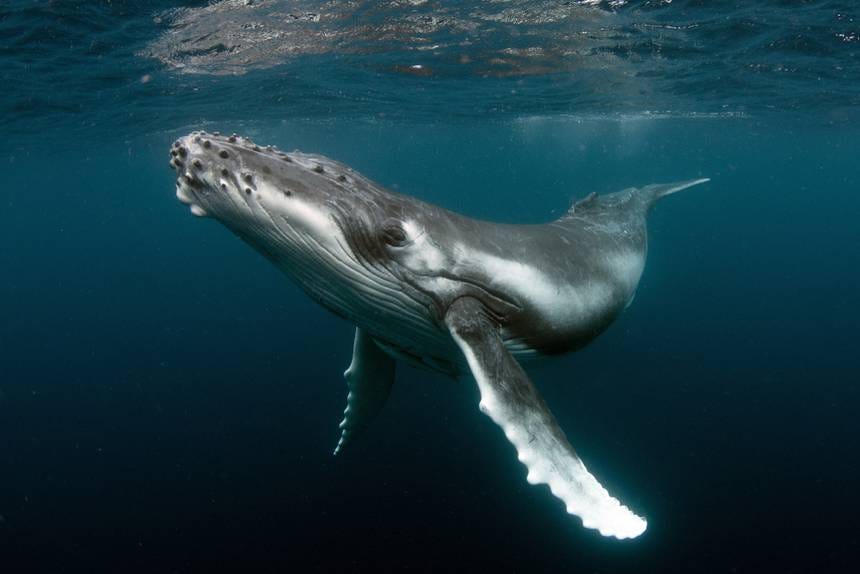 The signs are pointing to something big.
Enjoying Blockfolio's Market Refresh? Sign up to have it delivered every day.
---
Highly Relevant Reading
---
Community Commentary
Lyn Alden looks at two dollar catalysts to watch for this summer
Is DeFi poised to drive Ethereum up?
---
A Really Big Number We Should Be Paying Attention To
40%
That's the percentage of firms who have implemented a blockchain-based solution, according to Deloitte
---
Final Thought
Hahahaha