Bitcoin Drove ~50% of Cash App's Q4 Revenue
Plus news from Ripple, community contention in Ethereum, and a new Libra member
Happy Humpday, Blockfolians
The Lede
Holy mother of mainstream! According to Square's just-released shareholder letter, nearly 50% of Cash App's revenue last quarter. Clearly, there is some mainstream interest in this little crypto industry we have over here.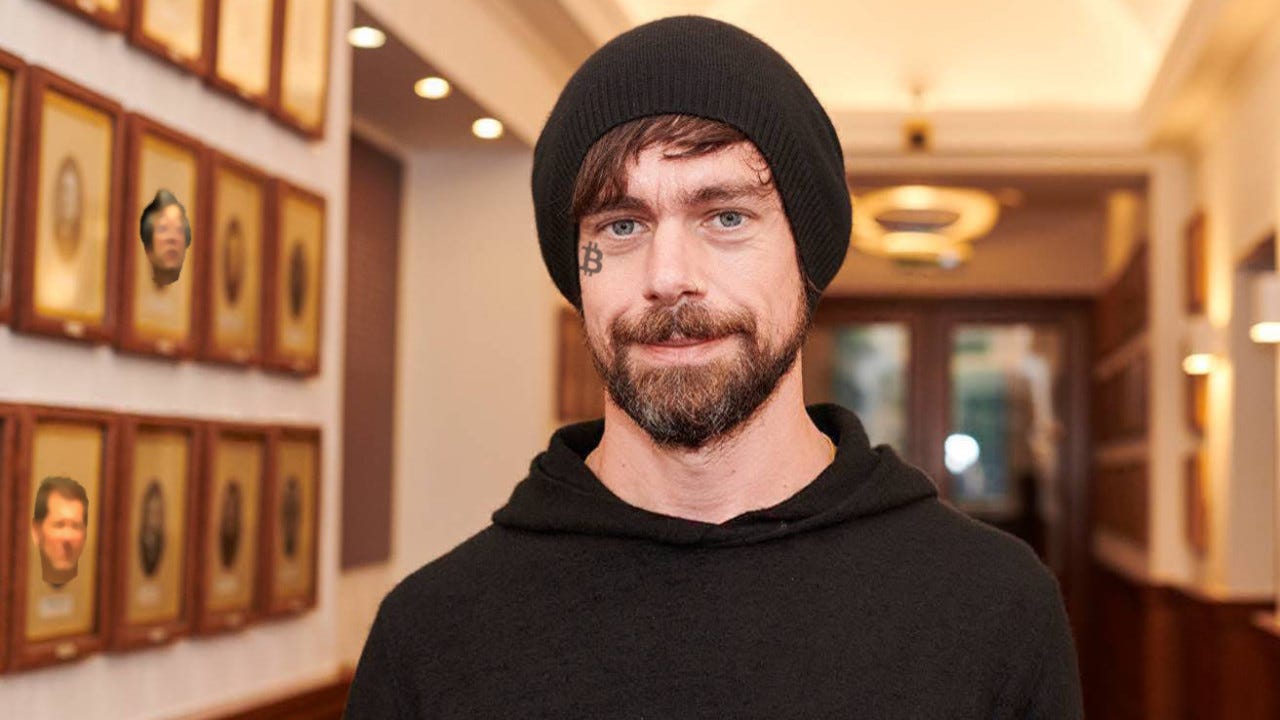 ---
Highly Relevant Reading
💸Ripple spends $11m+ with Moneygram | Ripple continues to invest heavily in its remittance business, spending more than $11 million with the global giant Moneygram (who they also have a 10% stake in). Big. Business.
🤬Ethereum's ProgPoW debate grows | Representatives from Uniswap, Truffle Suite, Darma Capital and more have signed a petition trying to stop the protocol from implementing a contentious (theoretically) anti-ASIC update. This story feels far from over.
🤝Tagomi joins the Libra Association | Scooping its second new member in as many weeks, the Libra Association is showing some serious signs of life as it shifts from old world finance company to future-oriented finance and tech.
---
Community Commentary
As the crypto markets take a bath, Luke points out that the key narrative isn't safe haven, but uncorrelated asset
This thread on the durable design of the Internet Protocol from Ali at A16Z is <chef's kiss>
---
A Really Big Number You Should Be Paying Attention To
$178,000,000
That's the amount that regular folks like you and me spent on bitcoin via Cash App last quarter. YUP, WE'RE STILL TALKING ABOUT IT BECAUSE IT'S A BIG DEAL.
---
Final Thought
The secret of the bitcoin emoji REVEALED!😂