Happy Finally Friday, Blockfolians
The Lede
In all the discussion of the Fed's surprise stimulus yesterday, an absolutely excellent announcement was buried. This was Fold's new bitcoin rewards Visa card. Anyone shopping with the card in the US will get bitcoin rewards automatically.
We have to say, by the way, that as a company that prides itself on design and user experience, this is damn fine. Congrats Fold team and thanks for bringing energy and execution to the crypto market!
Enjoying Blockfolio's Market Refresh? Sign up to have it delivered every day.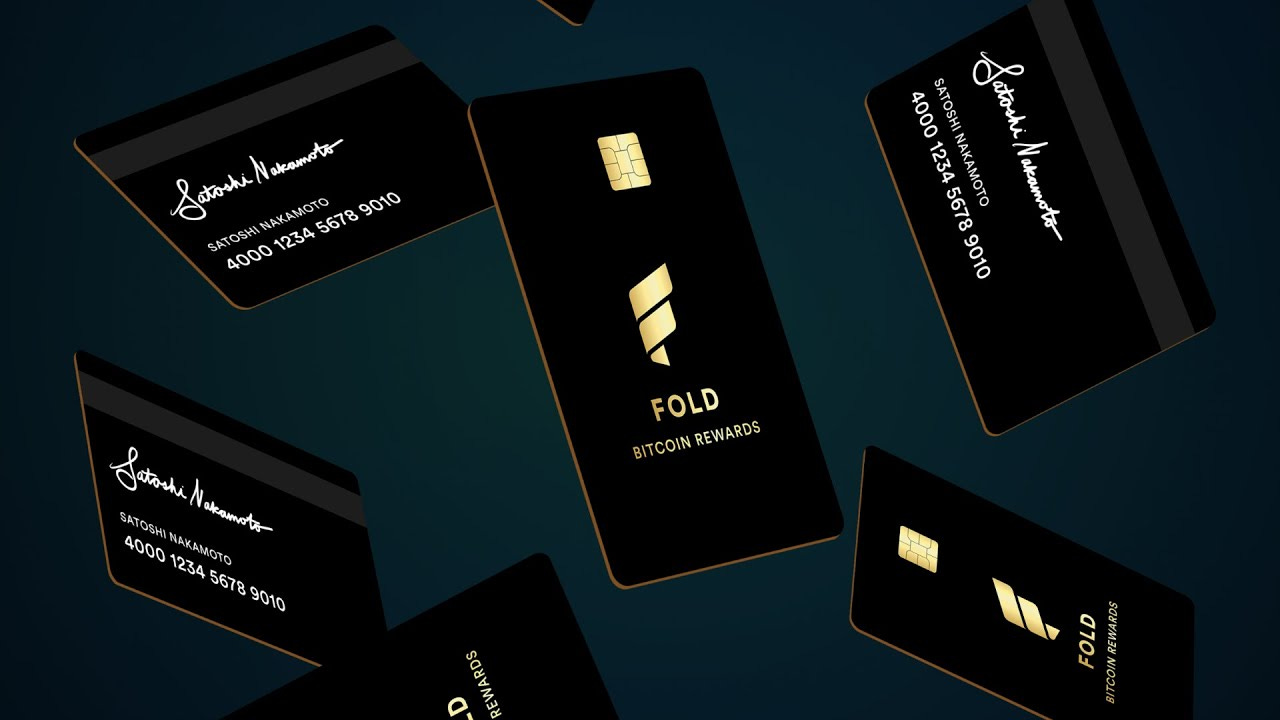 ---
Highly Relevant Reading
---
Community Commentary
Everyone is discussing Chamath Palihapitiya's interview about why companies should be allowed to fail.
We had fun playing in the #cryptoCOVID19 charity poker tournament last night.
To learn more about the numerous #cryptoCOVID19 initiatives, check out our post about it.
---
A Really Big Number We Should Be Paying Attention To
400x
That's the amount that demand for bitcoin and crypto-related courses has increased on Udemy since the beginning of the COVID-19 crisis. Coursera meanwhile has seen a 200% increase.
---
Final Thought
😂
On Monday the Fed will announce it will buy baseball cards issued pre 2011. Buy $BTC.