Happy Thursday, Blockfolians
The Lede
The Wall Street Journal today wrote about how Q2 was a record setting quarter in terms of corporate equity. This was driven in part by IPOs - and specifically, institutional investor demand racing to catch up with retail investors (thanks, Robinhood!).
One of the companies that looks to keep that IPO rolling is crypto's very own Coinbase.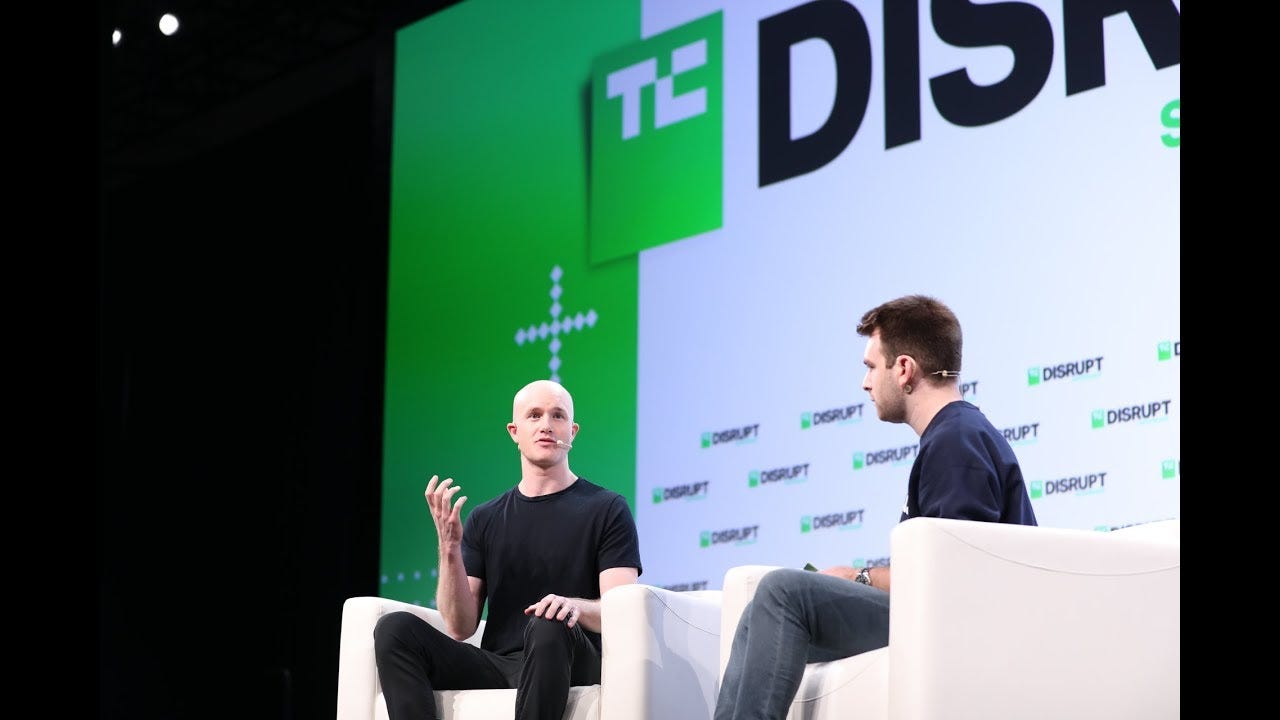 Reuters reported today that the company was planning an IPO that could come as early as this year and would make Coinbase the first US crypto exchange to go public. The move comes after Coinbase announced that it had hired former Facebook lawyer Grewal as its chief legal officer.
Big things coming, eh?
Enjoying Blockfolio's Market Refresh? Sign up to have it delivered every day.
---
Highly Relevant Reading
---
Community Commentary
Seriously, it seems like no one can decide what move bitcoin is about to make next
This meme is absolute brain candy.
---
A Really Big Number We Should Be Paying Attention To
$5.51m
That's the total amount of USDT frozen in blacklisted addresses on Tether. Guess it's not just USDC that will respond to law enforcement requests.
---
Final Thought
Fare the well to one of the first publications to really get it.