Happy Friday, Blockfolians
The Lede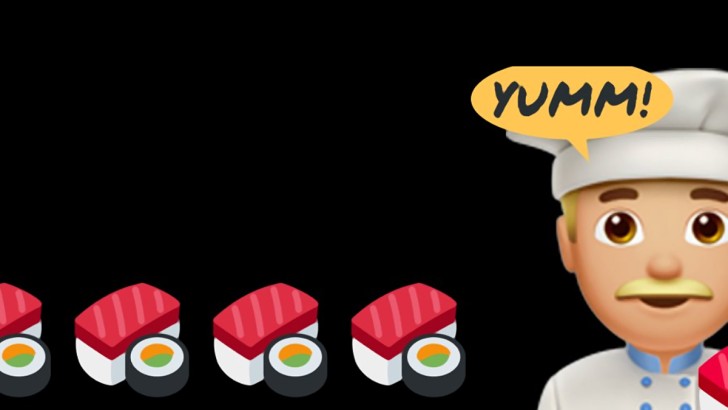 Well, the absolute journey of SushiSwap continues. Here's two big new things:
First, less than a week after kicking off the madness by announcing that he had transferred more than $13m worth of SUSHI into ETH - subsequently leaving the project and handing over the keys - Chef Nomi has announced that he's giving the money back.
Second, just as it seems like things might be calming a little, the wild, pure play capitalism of open source protocols has returned in the form of Sashimi.
For some, the announcement was greeted with skepticism.
But $315m in liquidity later, it's clear some are taking it seriously.
Stay safe out there; it's a fish-eat-fish world.
Enjoying Blockfolio's Market Refresh? Sign up to have it delivered every day.
---
Highly Relevant Reading
---
Community Commentary
Really interesting analysis on the new yEarn StableCredit announcement
Congrats to Pomp for launching his new fund!
---
A Really Big Number We Should Be Paying Attention To
10%
That's the price bump that YFI got from the announcement that it would be listed on Coinbase. If that's not a bull signal…
---
Final Thought
We swear we weren't one of them.
Crypto must be making a major comeback, because the number of people asking me for money on Twitter has increased tenfold in the past few months.